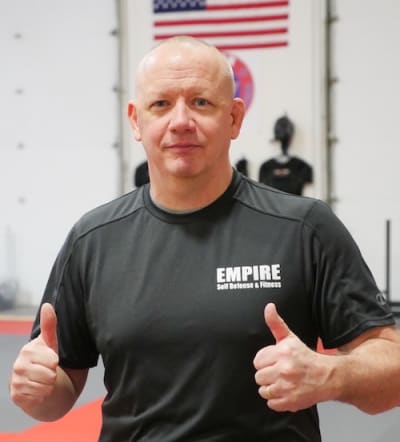 Alan Condon
My name is Alan Condon and I am a lifelong martial artist. I have been actively training for 44 Years.
My training and thirst for knowledge in the Self Defense and combative arts have led me to train with some of the world's top authorities.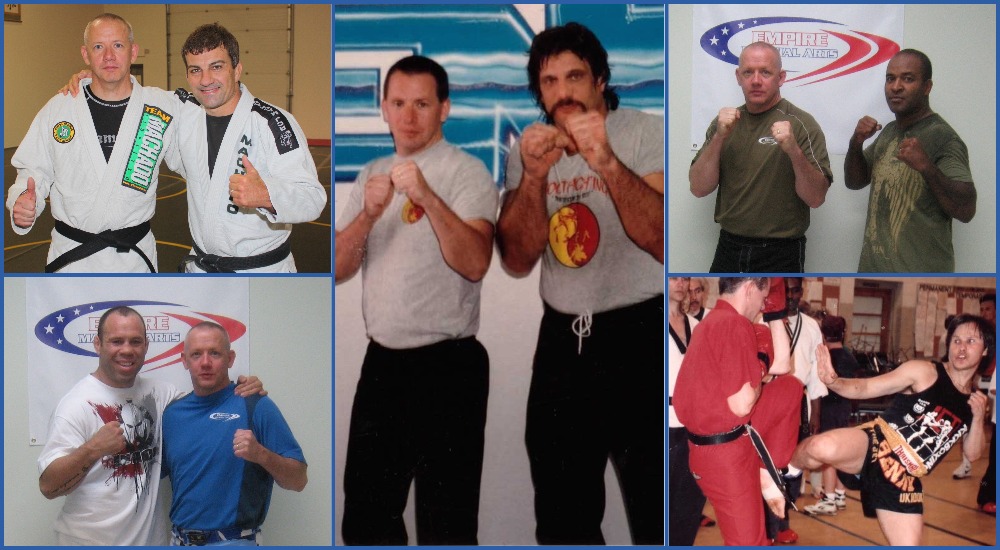 I have Black Belts and teaching credentials in 6 different Martial Art styles…Krav Maga, Brazilian Jiu Jitsu, American Kickboxing/Muay Thai, Kajukenbo, Kuntaw/Arnis, Shootfighting and Close Quarter Battle/Military Tactics.
I am a noted seminar speaker and self-defense instructor. I have worked with numerous Businesses, colleges, universities, women's groups, children's organizations and Martial Art schools across the United States.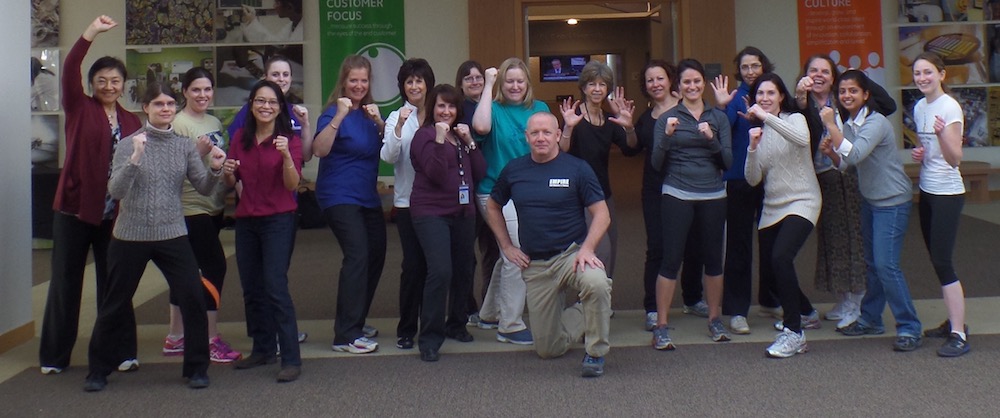 I have trained various Law Enforcement Agencies in Weapon Retention and Close-Quarter Combat Techniques; including members of the Elite Navy SEALS, Army Special Operations Group, Marine Recon, Navy Special Boat Units, Army Rangers, Capital District Police agencies & SWAT TEAM'S, NYS Police & their Special Operations Response Team and the NYS Corrections CERT TEAM.
I have many S.W.A.T team leaders that consider me an expert in both Weapon and Empty-Handed Self-Defense, they have stated that my training have helped them survive as well as protect others.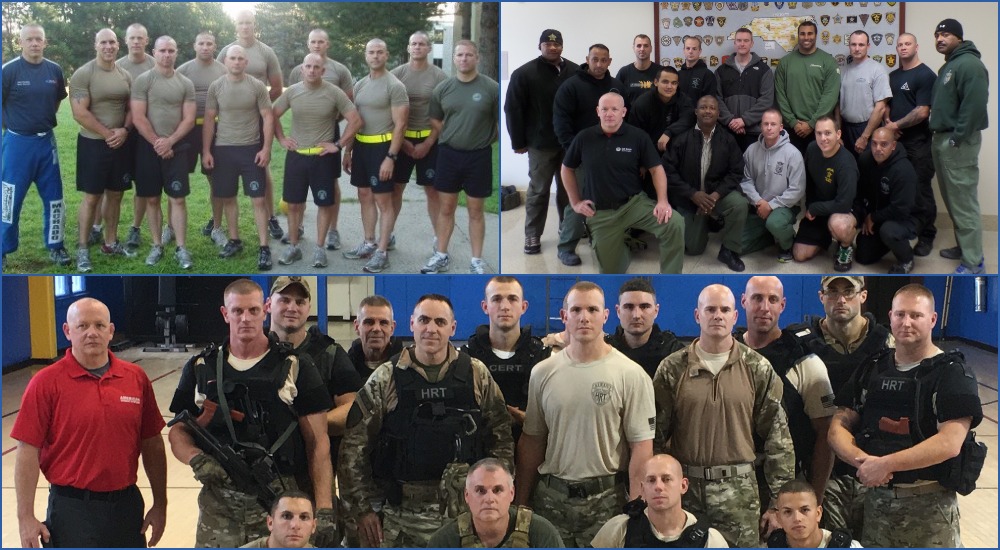 So my unique training and learning progressions offer a systematic, building-block approach to developing practical Martial Arts Skills for everyday people an their families.
And personally my training continues as I pride myself by leading by example and I currently train daily, focusing on achieving new levels of skills myself, you are welcome to come join me on this Journey of self excellence.
I look forward to meeting you and helping you with the your Self Defense & Fitness goals. See you soon