Learn Self-Defense For Any Situation In Our Krav Maga Classes
Don't let danger catch you off-guard. Our Krav Maga classes can teach you how to react to a threat without wasting a second and face life with complete confidence at all times.
We're helping people of all backgrounds and experience levels learn this cutting-edge discipline and we can't wait for you to get started.
Join us here in Albany today or simply fill out the short form on your screen to learn more!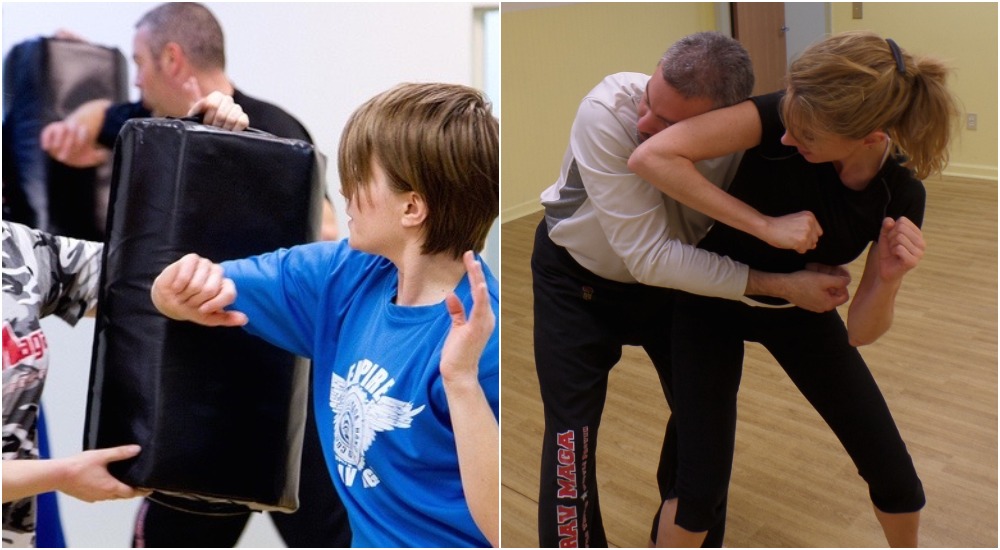 What Makes The Krav Maga System So Special?
Originally developed by the Israeli Defense Forces, Krav Maga has now been accepted worldwide as the most effective way for everyday men and women to defend themselves and their loved ones in the face of danger.
This discipline is focused on functional movements and simple strategies. No drawn-out routines. No complicated forms that you have to remember.
At Empire Defense & Fitness, we're helping you act with speed and precision like never before. Our Krav Maga classes are the perfect way for people all across Albany and Colonie to:
Build lightning-quick striking skills
Improve your situational awareness
Prepare for multiple attackers and weapons
Learn how to create space and stay safe in any situation
And In No Time, You Can Challenge Your Body Like Never Before
The focus in this system is on effective self-defense strategies. But we're also working hard to maintain a high-energy environment where you can keep your body guessing week in and week out.
Our Krav Maga classes include situational training and real-time reactions to a threat. We help you keep your heart racing from start to finish. In no time, you can take on:
Total-body strength
Improved athleticism
Reduced stress levels
Unwavering self-confidence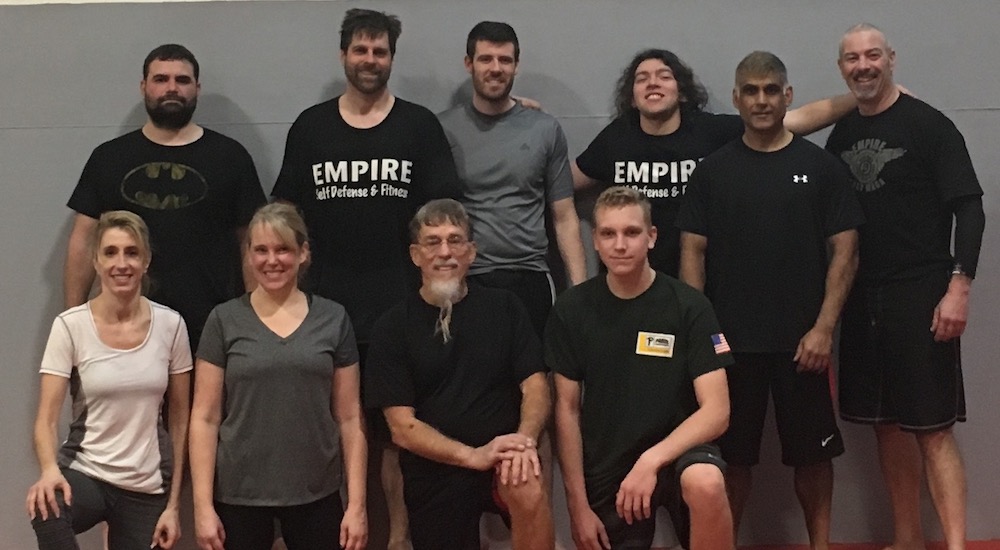 Try It Out Today! Our Krav Maga Classes In Albany Are Great For Any Experience Level!
If you're looking for a new way to learn self-defense skills and keep your mind motivated like never before, we have the answer here at Empire Defense & Fitness. Our Krav Maga classes offer dynamic skills for any situation and we are proud to work with people of all experience levels.
Just fill out the short form on your screen to learn more today!